Molecular in a Minute: Assessment of Laboratories offering cell free (cf)DNA screening for Down syndrome

---
Description:

The CAP offers a bi-yearly external educational exercise for laboratories offering cfDNA based prenatal screening for common aneuploidies based on three clinical scenarios and results of testing prepared samples. A brief review of these results will include computation of maternal and gestational age as well as clinical results such as z-scores, clinical interpretation, assessing fetal sex and fetal fraction.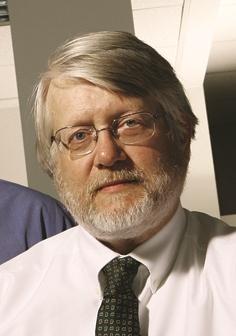 Speaker
Glenn E. Palomaki, PhD
Women & Infants Hospital of Rhode Island

Duration:
13 min
Level of Instruction:
Basic
Date Recorded
:
January 6, 2022
Supported by an educational grant from AstraZeneca and by educational funding provided by Amgen.
---
There are no CME or CMLE available.

---
Note: Join the AMP Family for discounted access to the most current educational resources!
All sales are final. No refunds will be issued.
No digital files may be reproduced or transmitted in any form, by any means, electronic or mechanical. By purchasing a product, you agree to not share any of the course materials, including videos, downloadable slide presentations, outlines, manuscripts, etc. without explicit and written permission from AMP.