AMP Flashcards - Multiple Myeloma
These flashcards can be used as study aids for Molecular Genetic Pathology (MGP), Hematopathology, Oncology, and Laboratory Genetics and Genomics (LGG) general board exams. This set of 42 flashcards is focused on multiple myeloma and is divided into "core concepts" which should be known by all MGP practitioners and "advanced concepts" which may be required depending on sub-specialty or position.
Screenshots of the Flashcards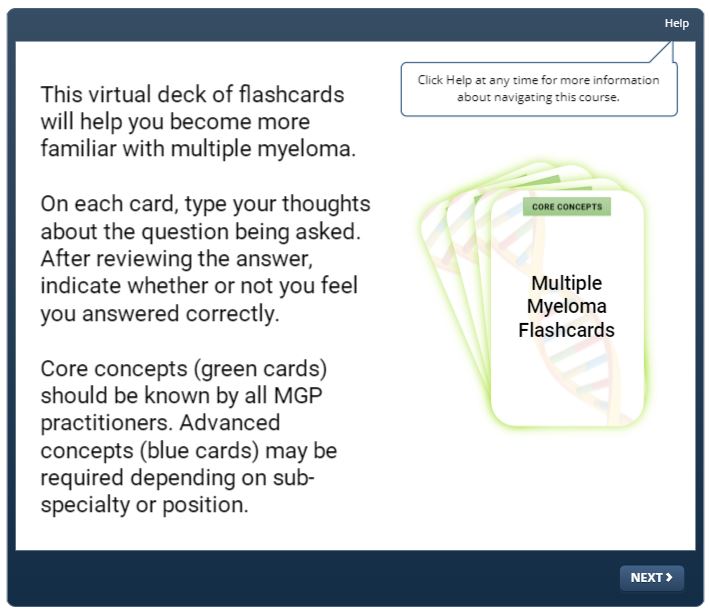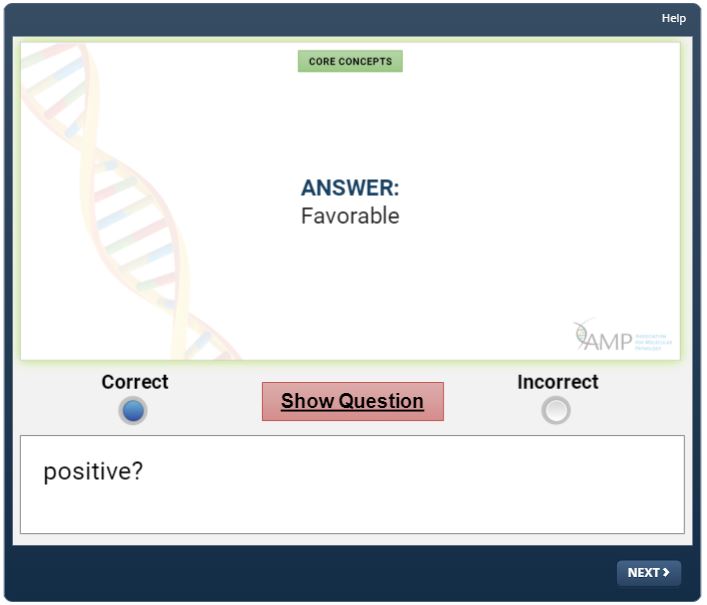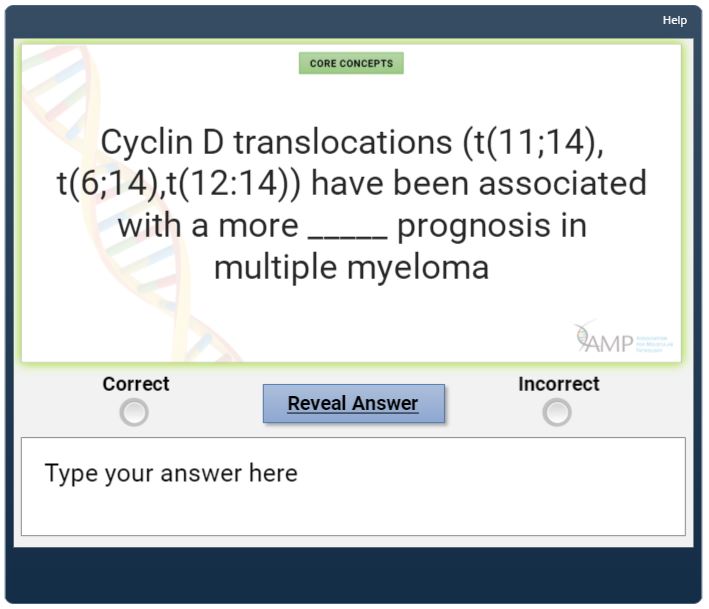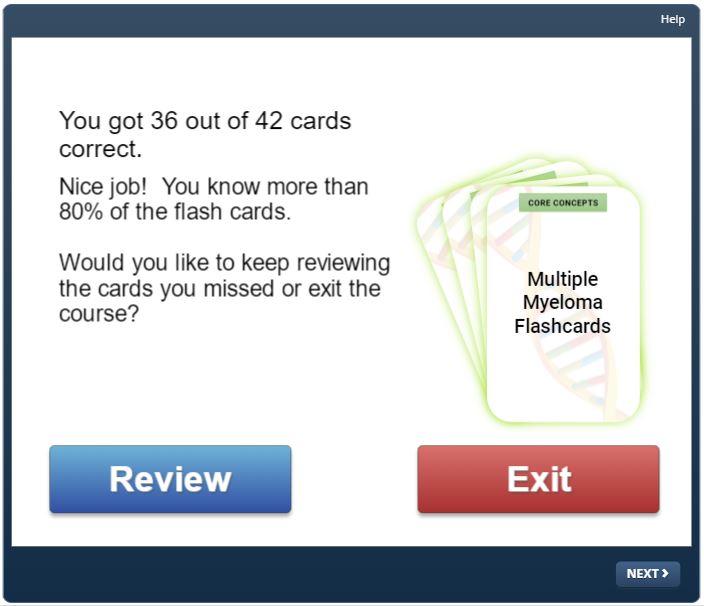 These flashcards were planned and coordinated by




Cinthya Zepeda-Mendoza, PhD
ARUP Laboratories

With special thanks to Linda Baughn, PhD and Yassmine Akkari, PhD for their careful review and supported by the Training & Education Committee
See other flashcards:
---
PRICING
Introductory Pricing! We want AMP Members to test drive the newest educational product from the AMP Training & Education committee. These flashcards will be available to AMP members for free for a limited time (until December 31, 2020). In exchange we ask that you test them out and share your opinion with us.

---
Note: Members of AMP can access this webinar at no cost.
Join the AMP Family
!
All sales are final. No refunds will be issued.
No digital files may be reproduced or transmitted in any form, by any means, electronic or mechanical. By purchasing a product, you agree to not share any of the course materials, including videos, downloadable slide presentations, outlines, manuscripts, etc. without explicit and written permission from AMP.